Menu
Wireless Solutions Custom Built For The Results You Need
We help customers accelerate their wireless needs
Consulting that fits your wireless bussiness needs
We can help you build a custom-tailored mobility roadmap that articulates your bussiness priorities on AT&T's most reliable 5G network.
Featured Services
We are focused on helping customers grow through digital transformation. We bring real solutions to each client's problems through a deep understanding of their solution, and vision.
Who We Are
A&D Wireless is an AT&T authorized business provider who can help you with your wireless networking needs today, and prepare you for the future, as technology continues to evolve. A&D Wireless has met stringent requirements to become an AT&T authorized business provider including rigorous on-boarding process that includes training on AT&T products, services, and processes.
We know it is crucial that you spend your valuable resources wisely and realize a higher return on your telecommunications/networking investment. We can work with you to create a roadmap for how AT&T's network can help to empower your business – today and in the future – as your business dictates.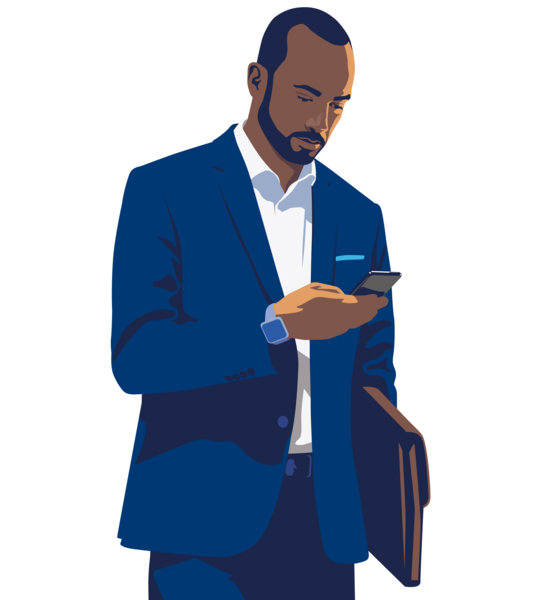 Exclusively for you
FirstNet
The FirstNet mission is to deploy, operate, maintain, and improve the first high-speed, nationwide wireless broadband network dedicated to public safety. This reliable, highly secure, interoperable, and innovative public safety communications platform will bring 21st century tools to public safety agencies and first responders, allowing them to get more information quickly and helping them to make faster and better decisions.
Learn More
Make the connection for safety
Business Solutions
Are your fleet operations being impacted by network technology shutdown? We can help you develop a plan to make the transition and improve efficiencies with Vehicle solutions that range from connected cars and fleets to robust management and telematics options.
Learn More
The Value We Live By
We personalize how we work to fit your project needs. Our approach helps augment innovation.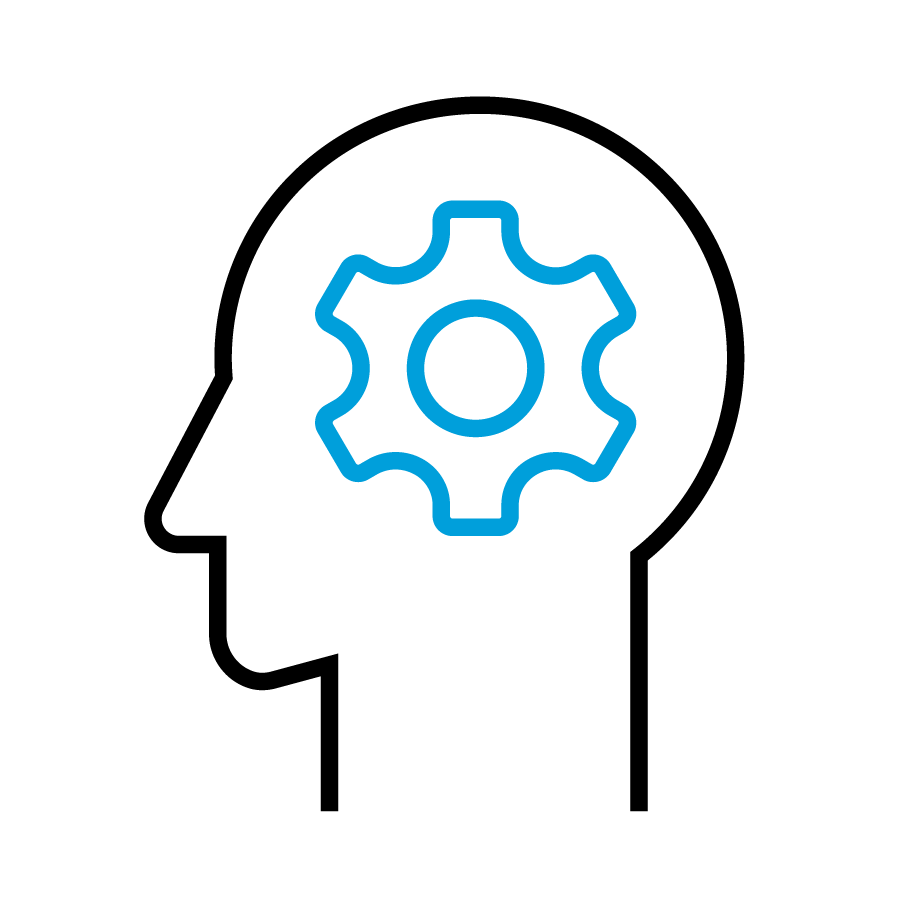 Thinking Big
Innovate and get there first.
Pursue Excellence
In everything, every time.
Make a Difference
Impact your world.
Inspire Imagination
Give people what they don't expect.